Language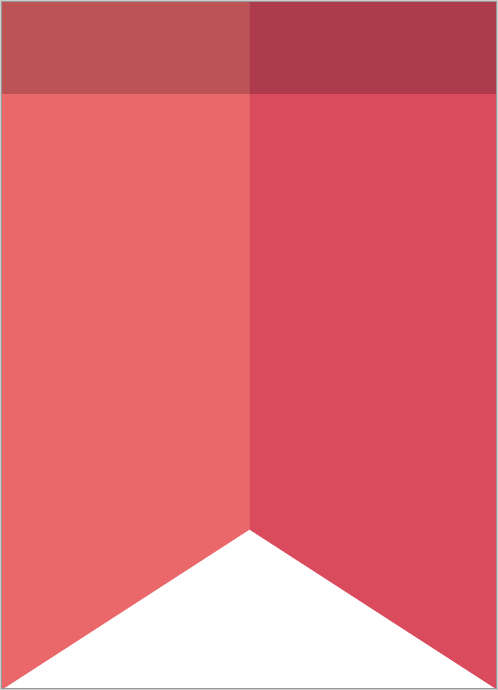 Cognition: Language, Expressive
Test Time: 4 minutes
An assessment of reading decoding skills and crystalized abilities. Participants are asked to read aloud letters and words, pronouncing them as accurately as possible.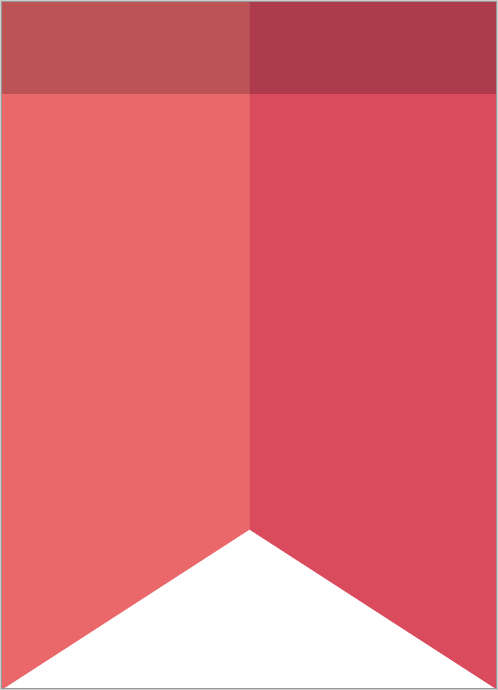 Cognition: Language, Receptive
Test Time: 3 minutes
An assessment of receptive vocabulary administered in a computer-adaptive test (CAT) format. Participants must choose which of four pictures best represents a word presented via audio.